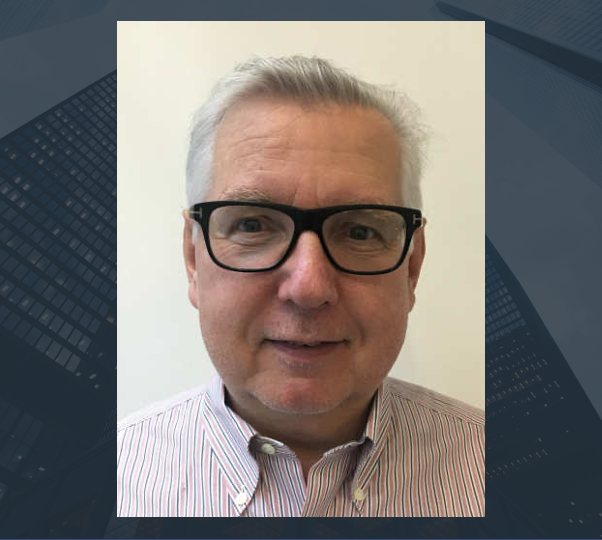 Cambridge, UK (March 23, 2020) – Dr Piotr Karasinski, best known for co-developing the Black–Karasinski short rate model, is joining AlgoDynamix as Director of Client Solutions.
In this newly created role, he will be working with both existing and new, buy side and sell side client segments, to promote understanding of relevant client use cases.
Piotr brings with him a wealth of experience, spanning well over 35 years in the financial service industry. Having held key positions in a number of leading firms, namely HSBC, Citibank, Chemical Bank, Deutsche Bank and Goldman Sachs, he most recently served as Senior Advisor of European Bank for Reconstruction and Development. He is also on the editorial board of the journal, Quantitative Finance.
Throughout the years, he has made (and continues to make) significant contributions to quantitative finance including developing models for interest rates, and in the field of equity, hybrid products and random volatility.
In line with AlgoDynamix's growth in the Enterprise Solutions segment, Piotr will be instrumental in driving innovation. Currently, the company offers customised solutions for clients based on its cutting-edge, deep data analytic engine, which can be tailored to specific requirements. With Piotr on board, this service will be further optimised to provide more robust insight and experience for clients with varying needs.
Piotr is looking forward to joining and enhancing AlgoDynamix's business capabilities. He said: "Throughout my career I have always been pushing the boundaries and defying conventional wisdom and I am therefore delighted to be joining AlgoDynamix. I have worked with many great finance and quantitative individuals and companies and I can safely say that this next chapter in my quantitative career will be the most interesting and rewarding. With AI now getting mainstream and adopted across most sectors in finance, it is clear that AlgoDynamix is positioned to make this happen at an even faster rate of adoption."
Dr Jeremy Sosabowski, CEO AlgoDynamix, said: "It is great to see that Piotr will be joining us to run our Enterprise Solutions business unit with his vast experience in quantitative finance. We are all looking forward to his contributions and developments in augmenting our analytical capabilities across our ever expanding global client base."
This appointment comes at a time where AlgoDynamix is now actively helping clients to navigate the volatile market due to COVID-19, where visibility and foresight is much needed to make prudent decisions.
Latest News from AlgoDynamix