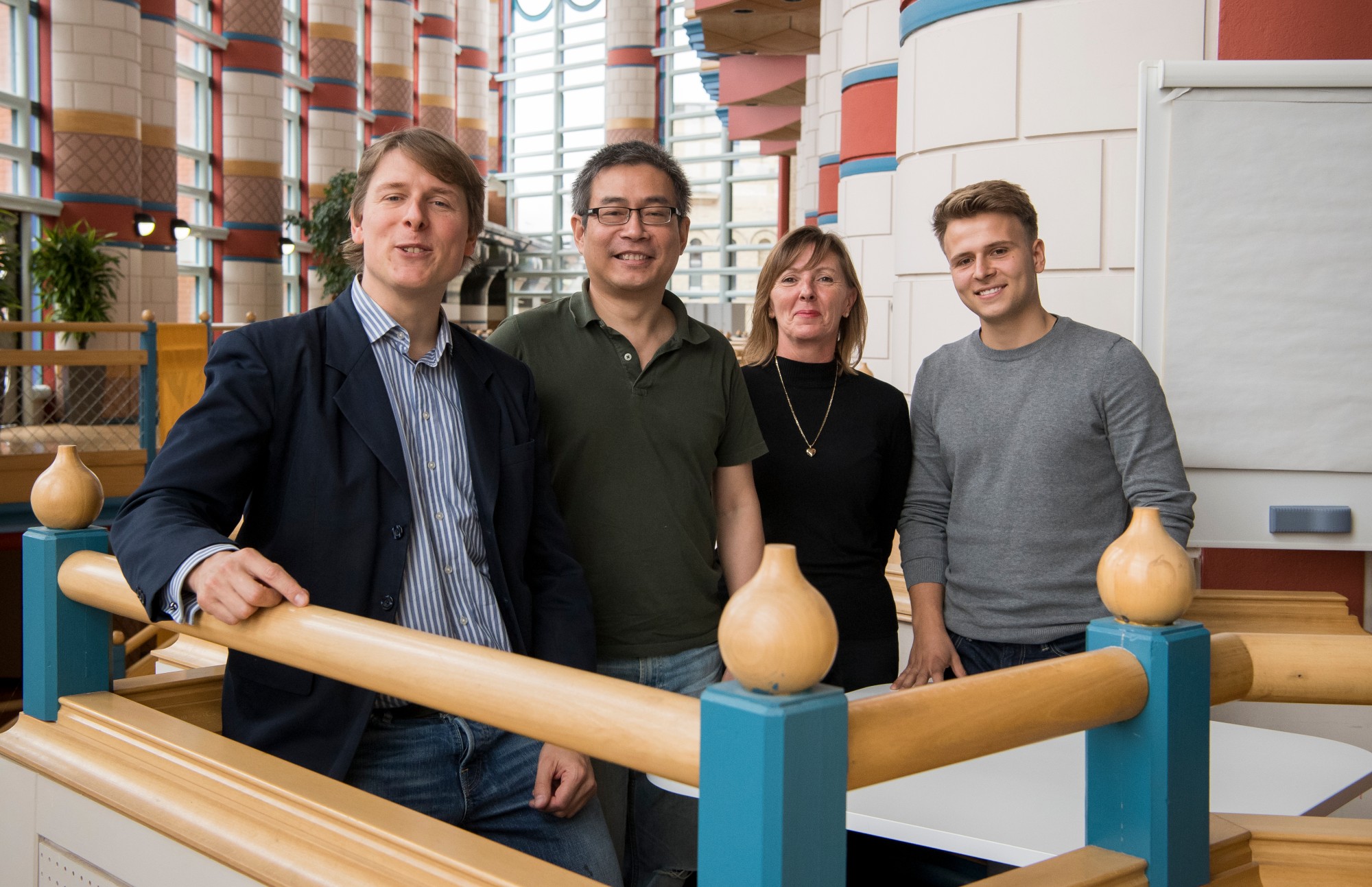 Picture by Cambridge Independent/Keith Heppell
AlgoDynamix was started in 2013 and incorporated in January 2014 with software based on many years of academic research at the University of Cambridge, where the team met. We have offices in Cambridge (UK) and London, with our business support situated primarily in London. We are financially backed by institutional investors including Amadeus Capital Partners.
The co-founders Jeremy Sosabowski and Wei Teo are both experts in experimental physics, mathematics, and algorithms but were (and still are) somewhat puzzled with the world's obsession with using past data for future extrapolation purposes; even more so when there is little or no past data available for events such as pandemics, elections, referendums or other 'never seen before' events.
Prediction methodologies and calibration from past events are the foundations for most models used in today's financial services industry including portfolio diversification (Markovitz), option pricing (Black–Scholes), interest rate evolution (Black–Karasinski) and tail risk impact probabilities (VaR and others).
Needless to say that occasionally things can and do go very wrong and not just in global financial markets. The irony is not lost on the AlgoDynamix team and its ever increasing global client base that most financial models stop working when they are needed the most. AlgoDynamix is redressing these fundamental flaws using its analytic engine based on deep data from primary data sources (the world's global financial exchanges) and unsupervised machine learning algorithms. In most cases, client methodologies are augmented and enhanced using one or more of our forecasting analytics products.
Since its inception, AlgoDynamix has grown to become one of the most innovative fintech companies in the industry. With five major product launches (and continuous updates to keep clients at the forefront), as well as most liquid classes covered across five continents, AlgoDynamix has now expanded its reach globally. We now have representatives in Europe, United States of America, United Arab Emirates, Australia and Singapore.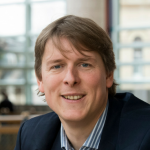 Jeremy has over a decade of business and technology commercialisation experience. His previous roles include CTO at an instrumentation company (technology acquired) and data analyst within the online transaction space. His 'IP portfolio' includes several granted patents and more than ten peer reviewed publications.
Education: University of Cambridge Engineering PhD and Signal Processing MSc from University of Bristol.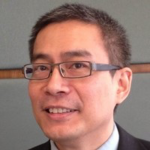 Wei has over 20 years of software development and system architecture experience. In the past ten years he has worked in portfolio and counterparty risk management at top tier investment banks including Goldman Sachs and Bank of America Merrill Lynch.
Education: Engineering MA (information sciences) from the University of Cambridge.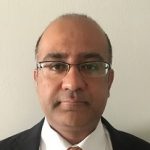 Tarun has a decade of financial services industry experience including previous Investment Advisory roles at the Royal Bank of Canada and the Bank of Montreal. His earlier international business experience includes associate VP at Indian Investment Bank Ambit Capital
Education: Finance MSc from Bayes Business School (formerly Cass Business School)