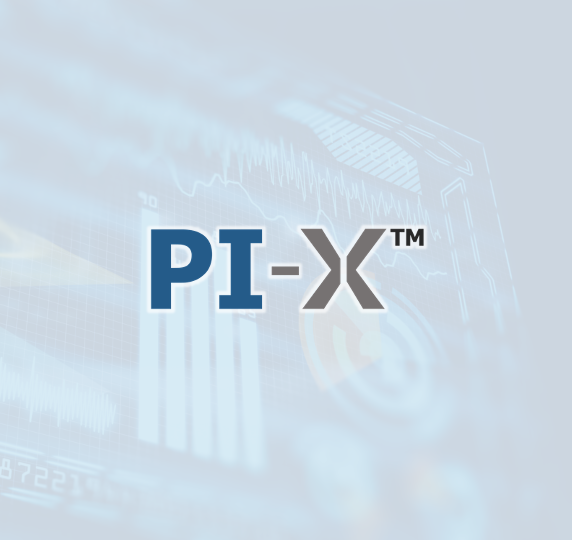 Designed to optimise hedging of shorter and longer term portfolios, providing Flags for start and end of high volatility market downside risk periods
PI-X™ is our volatility risk forecasting analytics providing advance warning of downside market risk. Based on the flagship ALDX PI™ analytics, PI-X™ incorporates directional volatility forecasting providing end users with complete portfolio hedging solutions. PI-X™ is especially relevant for protection against (major) downside market risk. Using put option trading strategies, it is possible to provide zero hedging cost portfolio protection.
Applications and use cases:
Always connected, universal access.
Always connected, integrative.
Reliable, time stamped, authenticated, digitally signed.
Easy integration into any platform or any front end.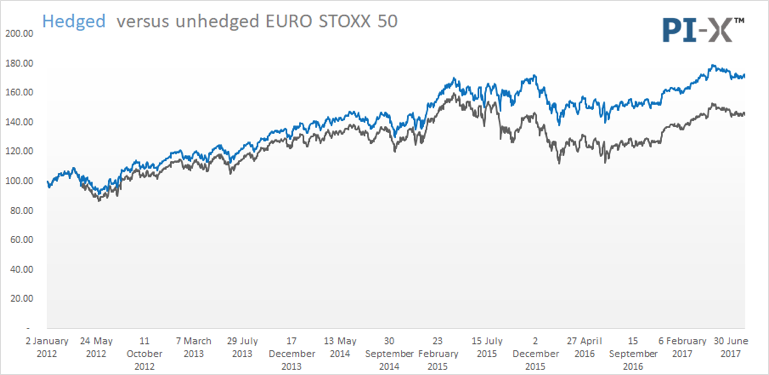 Figure 1: Example of PI-X portfolio hedging using put options
Get in touch with us
We are happy to have a 15 minutes exploratory call to discuss your actual requirements and explore the best way to augment your investment and trading strategy through our analytics.